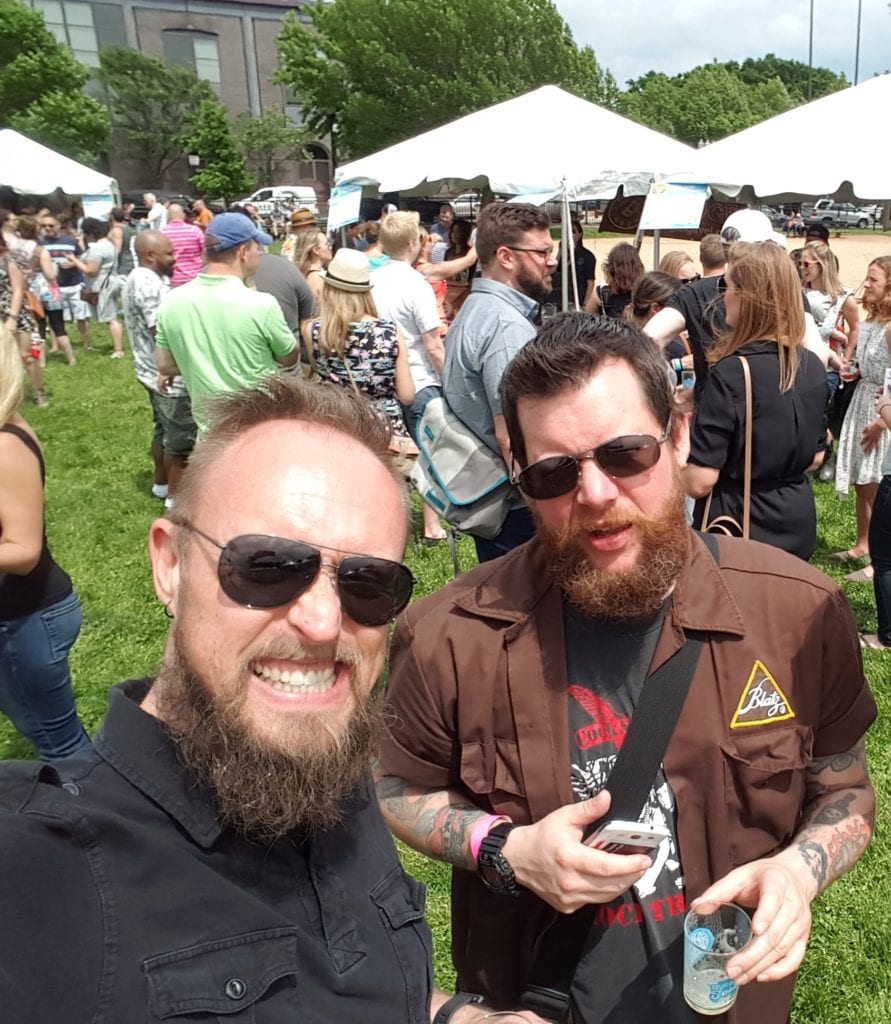 The Thirsty Bastards are Craig and Josh. We live and drink in Chicago.
Thirstybastards.com is an evolution of Craig's blog focused on the art on beer labels. After three years of writing about beer marketing illustration, Craig realized that there was a lot more about beer culture that he wanted to write about. Not to mention that there's some pretty spectacular wine and spirits label art out there that wouldn't make sense being featured on beerlabelsart.com.
Remember the last time you tied one on? The next morning, after you pried your wrist out of that bear trap and wiped off the lipstick message on your forehead proclaiming your desire to be everyone's "snuggle doll", you found that your phone had blown up with messages berating your abhorrent behavior the night before? Our newsletter is only about 10% like that and only 1/3 of the frequency. Subscribe!
Email's pretty safe from butt- and drunk-dialing, so, you know, you won't be bailing us out anytime soon!
About Craig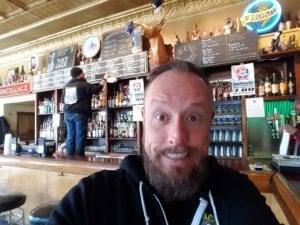 I am Craig Gunderson, former curator of Beer Labels Art. Have you ever held a beautifully-illustrated beer bottle in your hand and wondered who the artist was? It's my hope that the Beer Label Art section of this site will help beer drinkers who are wondering the same.
I have a BFA in illustration and I've been working as a web content developer for over a decade. I'm also a craft beer snob. Launching this site combines those three passions into a tidy little dream project. I hope you enjoy.
I regularly contribute art and hilariousness to Hard Cheap Knock.
My favorite adult beverages are Scottish ales, barleywines, stouts, and Belgian dubbels. I also like a tawny port from time to time.
craig@thirstybastards.com
Craig on Untappd
About Josh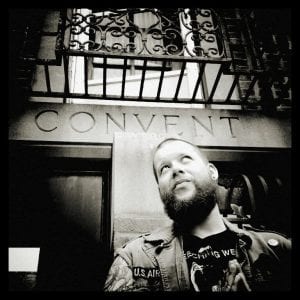 Josh is the former beer buyer at now-closed Quenchers Saloon (the oldest continuously operating craft beer bar in Chicago), has run a record label since 1997, owned a record store sometime last millennium, was recently a partner in a local music booking agency, and lost the better chunk of a decade wearing a suit in an office. His relationship with sweet lady liquor is a hazy one at best but is punctuated with vague memories of awe, triumph, despair, ecstasy, and a distinct recollection of vomiting up copious amounts of Root Beer Schnapps sometime in the 1980s.
josh@thirstybastards.com
Josh on Untappd