Tuckahoe Brewing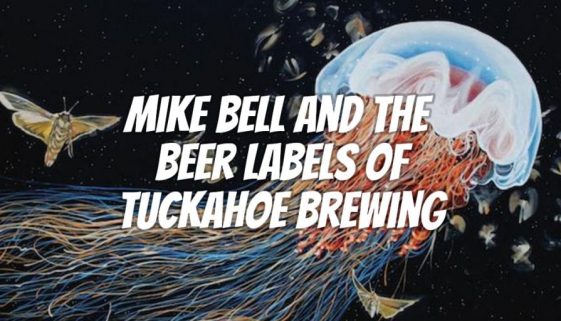 Explore the Movie Monster art and spectacular beer labels of yet another "Best Beer Labels of 2018" artist.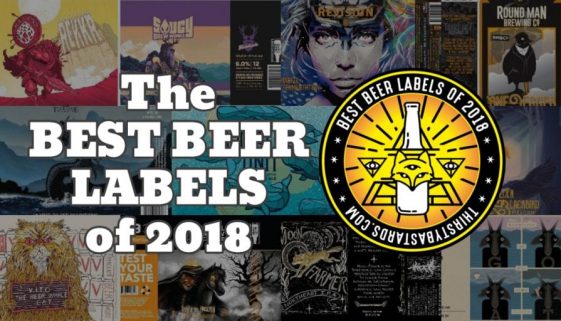 Beau's All Natural Brewing, Connecticut Valley Brewing, D9 Brewing, Fat Orange Cat Brewing, Mason's Brewing, Oddstory Brewing, Revision Brewing, Round Man Brewing, Saucy Brew Works, Tuckahoe Brewing, West Kill Brewing 0
This is it, the BEST LABELS of 2018! You voted and here they are! ICYMI we put together a list of 80+ labels from last year for your consideration. The voting turnout was through the roof! Much thanks to everyone who participated in voting for their favorite labels.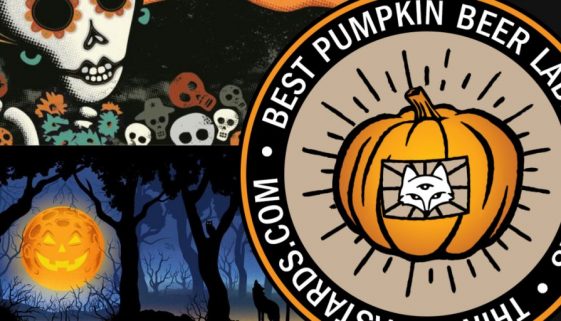 Alewerks Brewing Company, Coney Island Brewing, Dogfish Head Brewery, Frankenmuth Brewery, Gonzo's Biggdog Brewing, Iron Hill Brewery, Litra Brewing, Marble Brewery, Old Ox Brewery, River Horse Brewing, Saranac, Ship Bottom Brewery, The Explorium Brewpub, Tuckahoe Brewing 0
Here we are again, friends! It's late October, you're already PSL'd out, and oh so tired of wearing long pants. No doubt you've had a couple of pumpkin beers. Love them or hate them, they go with the season like crunchy fallen leaves and fake Target spider webs. We happen to think they are some […]