Drinking is easy. Anyone with a mouth can do it. It takes a special kind of beer "power user" to sit at the corner of the bar and fire off a great quote at just the right moment and light up the faces of those around them. Are you ready to be the George Wendt of your local bar? Of course, you are! We here at Thirsty Bastards got your back. We've prepared 185 funny beer quotes to drop on your fellow beer hounds, specifically crafted to make you look like the clever drunk you only started drinking to find inside you.
But don't forget the ancient wisdom of the Norse Havamal:
Please note: If all you're looking for is Homer-isms and Norm from Cheers! quotes, you can find those elsewhere. This isn't that kind of list. We're "pinkies out" bar flies here.
Don't feel like keeping this post handy in the event you need a snappy quote? We thought of that too! That's why we made the Thirsty Bastards Random Beer Quote Generator! No app store required:

Now with all that in your back pocket, let's get to some funny quotes!
Funny Beer Quotes from Actors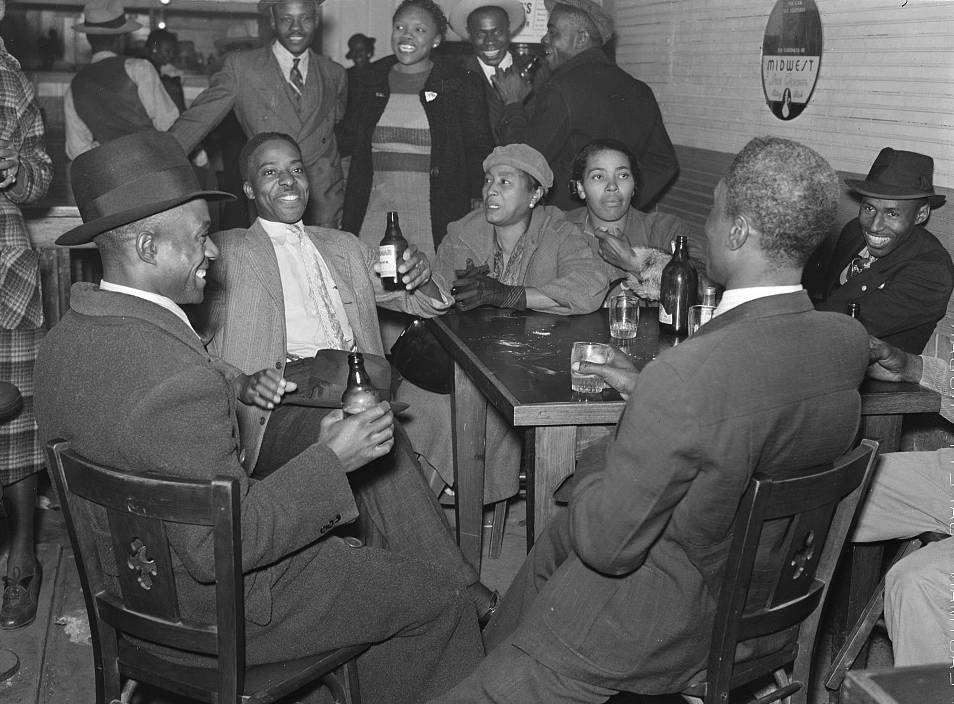 Brewery Slogans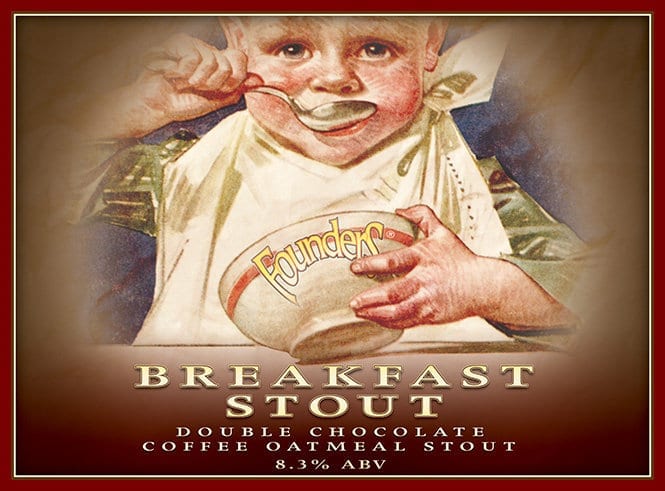 Quotes from Comedians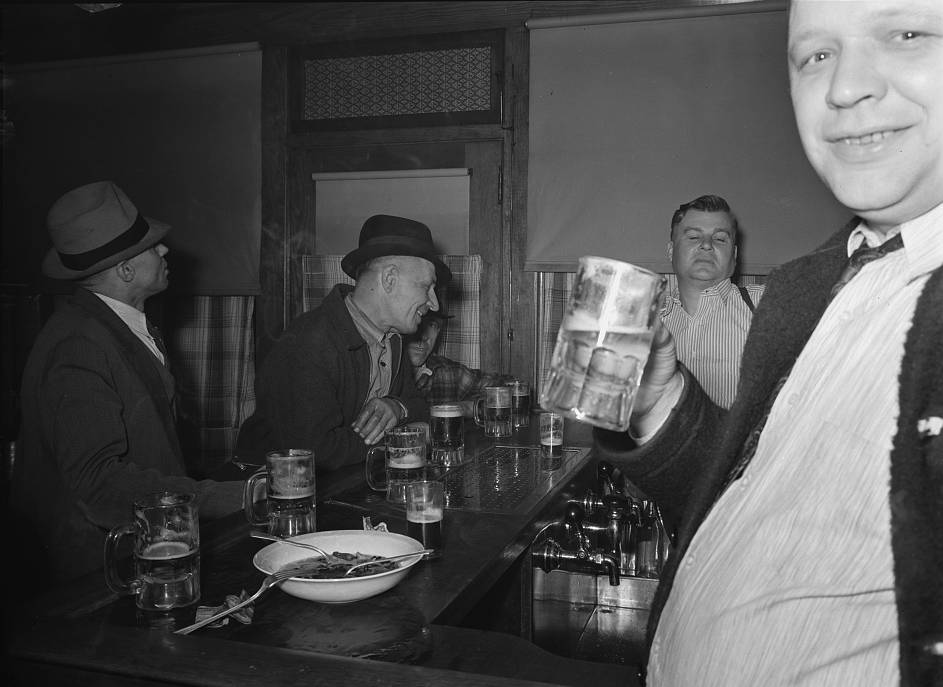 Fictional Drinkers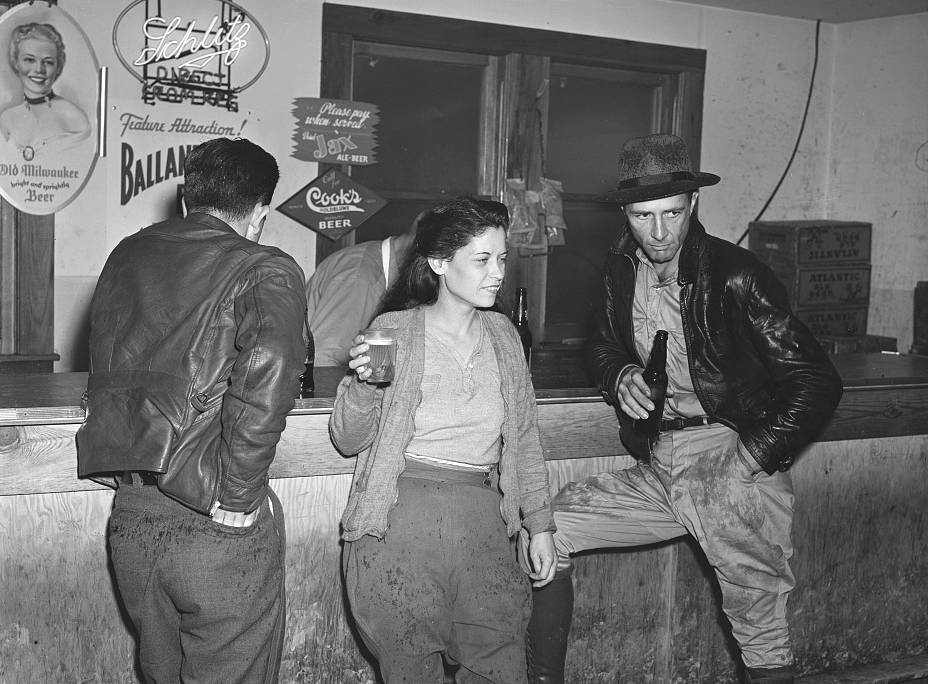 Historical Drinkers
Funny Quotes from Miscellaneous Drinkers
Beer Quotes from Musicians
Poets, Authors, and Playwrights on Beer
Politicians
Beer Proverbs and Sayings
Anonymous Funny Beer Quotes
References
---
This site contains affiliate links to products. We may receive a commission for purchases made through these links.